Your choice of Thursday Nights (8-10 pm) and/or
Friday Nights (6-8 pm) (once a week)

@ Miami Lakes Athletic Club (Shula's)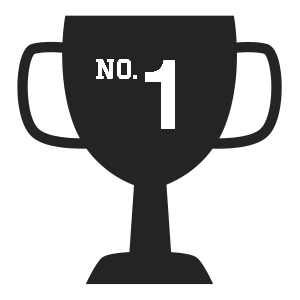 PLAYOFF
Tournament
(qualifying teams)
A brand new, co-ed optional pickleball league for players of all skills is finally here in South Florida! With games being held on Thursday and Friday nights, this league offers players potential flexibility to pick which night they want to play. Regardless of whether this is your first time ever playing pickleball or whether you're a skilled pro, everyone's welcome!
Miami Lakes Athletic's Club (Shula's)
15150 Bull Run Rd, Miami Lakes, FL 33014
Single Season Registration
Register today for a fun season of Koala Pickleball. Includes 8 weeks of pickleball, 1 playoff tournament for qualifying teams, and a free team t-shirt. Single season registration covers only the next season of Koala Pickleball for a single player. Get your teammate to sign up!