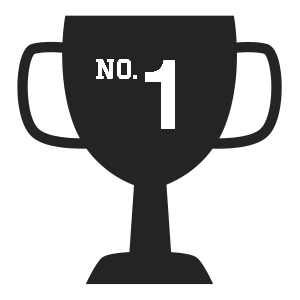 Our Brickell Volleyball league plays at Jose Marti Park on Saturday mornings. We're excited to make this experience as fun and awesome as possible for you! It doesn't matter whether you're an experienced volleyball player or whether it's your first ever time trying out the sport – everyone's welcome! Games are played on the baseball field at Jose Marti Park on SW 6 ST and 3rd AVE.
Jose Marti Park
511 SW 3rd Ave, Miami, FL 33130
Single Season Registration
Register today for a fun season of Koala Volleyball. Includes 8 weeks of volleyball, 1 playoff tournament, and a free team t-shirt. Single season registration covers only the next season of Koala Volleyball.