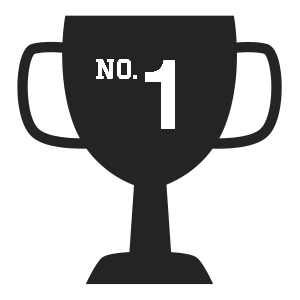 Friday nights just got a lot more fun with our Grove & Gables Friday night league that plays at Coral Gate Park! Start your weekends off the right way by kicking some balls and making friends along the way! It doesn't matter whether you're an experienced kickballer or whether it's your first ever time trying out the sport – everyone's welcome!
Coral Gate Park
1415 SW 32nd Ave, Miami, FL 33145
Single Season Registration
Register today for a fun season of Koala Kickball. Includes 8 weeks of kickball, 1 playoff game, and a free team t-shirt. Single season registration covers only the next season of Koala Kickball.