Koala Kickballers,

2019 is going to be a big year for Koala Kickball with exciting new ideas and changes that will make your Koala experience even better! We're improving picture and video footage of our kickball games, hosting biannual dodgeball tournaments, and launching new leagues in South Florida, and, today, we're happy to announce the launch of our new website at KoalaKickball.com.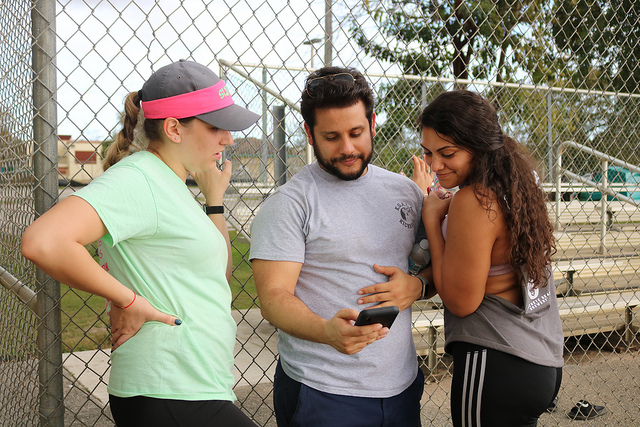 This project is more than a year in the making and we wouldn't have gotten here without your support. So, with our new site, we wanted to reward our loyal kickballers who play season after season. We're introducing a new membership plan that allows you to lock in your Koala Kickball registration at the most affordable price of $45 forever. Memberships automatically renew each season and include other perks and discounts. We're also adjusting our single season registration pricing to remain competitive as we launch exciting new initiatives while still remaining the most affordable kickball league in South Florida.
Team captains, we've also built this site for you, our kickball league influencers. The new website empowers captains like never before. You'll be able to create your own team page (complete with cover photos and profile pictures), send text, email, and social media invitations to join your team, keep tabs of who's registered, and manage your roster. Captains of eligible teams will also be able to reserve their preferred team shirt colors online.
Players will also have their own myKoala accounts complete with customizable profile pictures and will now be able to post and comment on our articles. Let the friendly trash talking begin!
Last but not least, you've been asking for Koala Kickball swag for years and it is finally here! With our new site, we're launching a line of Koala Kickball branded apparel with everything from hats to socks, and leggings or shorts to tank tops — we've got you covered. Items are available in an assortment of colors and size options, and ship to your door.
We plan to continue improving our product all the while keeping you, our kickballers, in mind. We remain committed to our goal of being the best adult kickball league in Florida, and we're excited about these and other coming changes. Thank you again for all of your support and stay tuned for more information on the new site and launch.
-Rene, Gio, and Jason